Ai4Value and On-Time strike a partnership
Businesses are constantly on the lookout for new process automation solutions and many companies are looking into the opportunities provided by robotics and artificial intelligence.
Especially medium companies may struggle to find suitable service providers in both areas, so Ai4Value and On-Time Research Solutions have decided to join forces and work in close cooperation, with both parties promoting each other's solutions to customers in the spirit of platform economy. Robocalls are becoming more common, and calls can provide valuable anonymous data for AI to analyse.
Ai4Value designs AI solutions based on algorithms the company has been developing for 15 years and is also building a global algorithm e-commerce. Use case-based algorithms enable businesses to utilise AI significantly faster, with the speed of deployment increased by 50–70%. Ai4Value has a worldwide network of more than 150 AI developers and partners in all Nordic countries, Estonia, the UK and Spain. The company is also actively growing its network.
Call robot provider On-Time has developed a multi-channel DIY communication platform provided as a cloud service, which also supports outgoing automated calls. On-Time's platform is the only SaaS service in Finland subject to a monthly charge that makes it possible to create call robots without coding skills.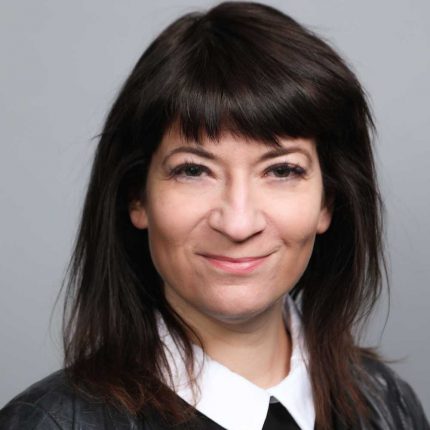 We wanted to test it before starting commercial collaboration, and we are very happy with the results. Robotised calls can be used for many different purposes and On-Time's solutions do not correspond with the traditional notion of what a customer service robot or sales robot is like. Their approach is personal and bespoke. I can think of many different applications for the solution, and we also have some joint product development projects in the pipeline.
– Katriina Valli, CEO, Ai4Value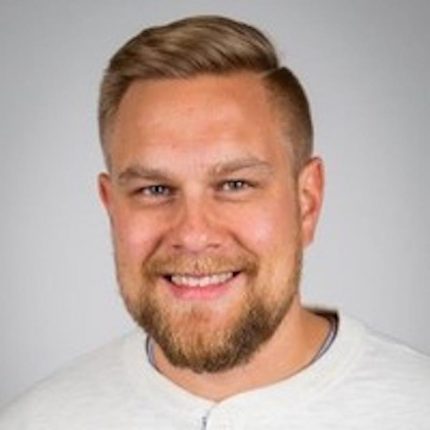 We are super excited to be given – as the only Finnish operator – the opportunity to provide a DIY SaaS communication platform that makes it possible to create call robots. Based on the user experiences and results, we know that when call robots are used sensibly and correctly, e.g. for customer marketing, opinion polls, payment reminders or booking appointments, it works. It should also be fairly obvious that, when it comes to the cost-effectiveness of the above-mentioned applications, call robots are in a class of their own.
– Teemu Valkonen, CEO, On-Time
A Couple of Facts
One person can make up to 1,092 calls per month – one robot can make 604,800 calls per month.

A robot can make 28,800 calls a day, considerably speeding up the process.

It would take 553 humans to match the monthly capacity of a robot.

Thanks to AI-based analytics, a call campaign report is available without delay and new campaigns can be planned and improved on a factual basis.
Contact information
Ai4Value, CEO, Katriina Valli
katriina@ai4value.com
+358 50 50 15 403
On-Time, CEO, Teemu Valkonen
teemu.valkonen@ontime.fi
+358 44 058 4330